Upcoming Events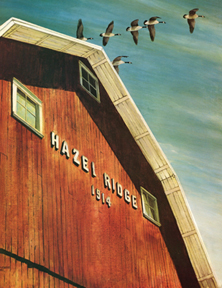 Come celebrate Hazel Ridge Farm's Open House

2017 Fall at the Farm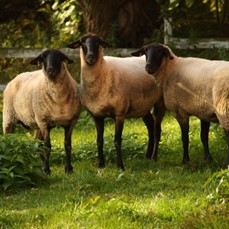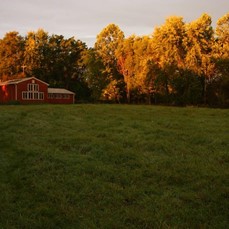 Typically we have our annual Open House in December but because of the unpredictability of the weather.. snow, ice, slush and blizzards..we have decided to move our Holiday Open House to the Fall. Autumn is the most beautiful season on the farm so we invite you to come see for yourself. Originals, prints and books will be available, and of course the tables will be filled with all manner of delectable treats.
Fall at the Farm
October 19 - 22
Thursday - Friday Oct. 19 & 20, 4:00 p.m. – 6:30 p.m. (limited goodies)
Saturday & Sunday Oct. 21 & 22, 11 a.m. - 6:00 p.m. (big hoopla)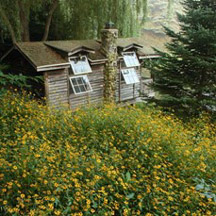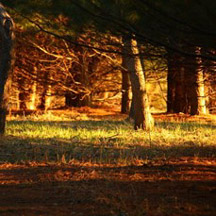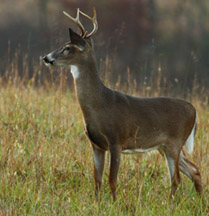 Robbyn and Gijsbert van Frankenhuyzen
7409 Clark Rd.
Bath, Mi. 48808
Fax/phone 517-641-6690
email:robbyn@myfrontiermail.com

Back Home